This is a short guide for absolute beginners to take a first steps with using Ethereum.
From many possibilities how to start we pick here the one we found to be the best compromise of simplicity and security.
After you learn what is Ethereum and why use it, it is the best time to get started. How to?
Download wallet
Buy ETH
Use decentralized applications (dapps)
1. Download wallet
Our top choice for you is to use an Argent mobile wallet.
Because of its enhanced using and security features such as:
no seed phrases, but instead you can use your family and friends to backup your wallet
allows you to lock and unlock your account, auto-block transactions, set a trusted contacts and other
How to create an Argent wallet?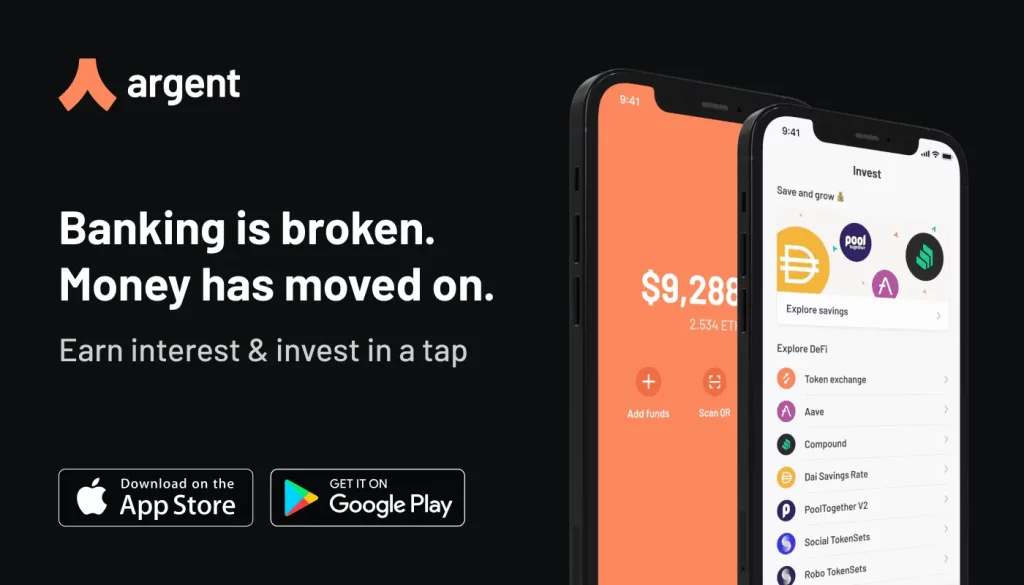 2. Buy ETH
You can buy ETH directly in your Argent wallet. You just have to choose, if you buy it to your L1 or L2 wallet account.
From users perspective there are 2 basic features of using L1 and L2 to know:
L2 has lower fees
you have to move your funds between layers, e.g. if you want to use L2 and your funds are on L1
As L2 projects are still in its beginnings and most of the best known dapps are on L1, we suggest you to start on L1.
3. Use dapps
The easiest way how to start using dapps with Argent is to try DeFi dapps they provide in just a few taps.
The other way of using various dapps is by using WalletConnect in your Argent wallet.

Here are some suggested dapps for you, that we will be diving deeper in next guide posts soon:
---
Learn about some other wallets:
Please let us know how you enjoy reading, what you liked or what you missed, by leaving a comment below.
Not financial or tax advice. This post is strictly educational and is not investment advice or a solicitation to buy or sell any assets or to make any financial decisions This post is not tax advice. Talk to your accountant. Do your own research.